Response to 10-16-18 LB Post Article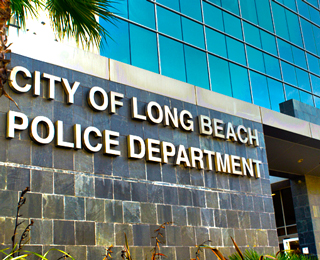 Yesterday, October 16, 2018, the Long Beach Post published an article that called into question the way the Long Beach Police Department handles officer involved shooting investigations. The article was specifically focused on the way our officers file their reports. Chief Luna and I both believed the article was unbalanced and missing important information. The headline and tone of the article insinuated that our officers were involved in improper behavior. That is completely false. As such, Chief Luna and I sent a joint response to the LB Post to add information that was either missing or intentionally omitted from the article. ~ Jim Foster
RESPONSE TO 10-16-18 LB POST ARTICLE
Today a story ran in the Long Beach Post about how Long Beach differs from other agencies in its review and investigation of officer involved shootings. We would like to take this opportunity to further clarify the facts and add perspective to the story.
For decades, the Long Beach Police Department has used a comprehensive process to investigate officer involved shootings that includes allowing the officer to provide a voluntary written statement in lieu of an oral interview.
Our process has been thoroughly vetted through hundreds of cases over more than 25 years. It is a well-known practice within the District Attorney's Office and the Long Beach City Attorney's Office. No court, at any level (Federal or State, Criminal or Civil) has ever called into question our reporting process.
The fact that other agencies use different procedures does not mean our process is bad or their process is better. We should never confuse the "most common practice" as being "the best practice."
So, why do Long Beach officers file a voluntary written statement instead of providing a verbal interview? Because, we believe it is the best way to get the most accurate and complete firsthand information about an incident.
Unlike other agencies who have lawyers present during the interview, our officers are providing voluntary written statements, without a lawyer present. In other words, the Department does not force our officers to give information about their shootings. If an officer chooses to decline a voluntary statement, they can be compelled to answer questions; however, that compelled statement can only be used for internal adminstrative reviews, not in a criminal case. The absence of the officer's voluntary statement limits the ability of the District Attorney's Office to have a full view of the entire incident during their independent review process.
When writing these statements, like in an oral interview, officers may be asked to clarify details or explain information further in their report. But, the report is solely their own. It is their words, their perceptions, and their thoughts on their actions and observations.
The goal of any investigation is to ensure the information is complete, transparent, and, most importantly, accurate. We constantly evaluate our practices to ensure we provide our community the best possible product.
Every day, Long Beach Police Department employees strive to police our community with integrity, compassion, and pride. Throughout the history of the Department, we have never had more reason to be prouder of the men and women who have dedicated their lives to making Long Beach a safe community for all.
Strengthening trust between law enforcement and the community it protects and serves has never been more important. The Long Beach Police Department is committed to policing our community in a fair and professional manner and to maintaining a transparent system of accountability.
To meet the changing needs of our community, we are constantly evolving and implementing change. This can lead to both internal and external challenges. We expect and appreciate when questions are raised as to our practices; it makes us better. We have a professional responsibility to constantly seek perfection. Additionally, every member of our Department (both sworn and civilian) has an ethical obligation to voice their concerns through one of the many available internal processes if they believe a Department practice needs improvement.
In this response we wanted to provide clarificatoin regarding our process at the Long Beach Police Department. Thank you for this opportunity to provide further context and details regarding our policies.

Robert Luna, Chief of Police, Long Beach Police Department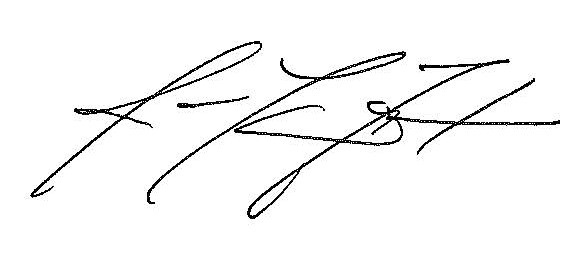 James Foster, President, Long Beach Police Officers Association
By accepting you will be accessing a service provided by a third-party external to https://longbeachpoa.org/