**New** Parole Opposition Letter - Signatures Needed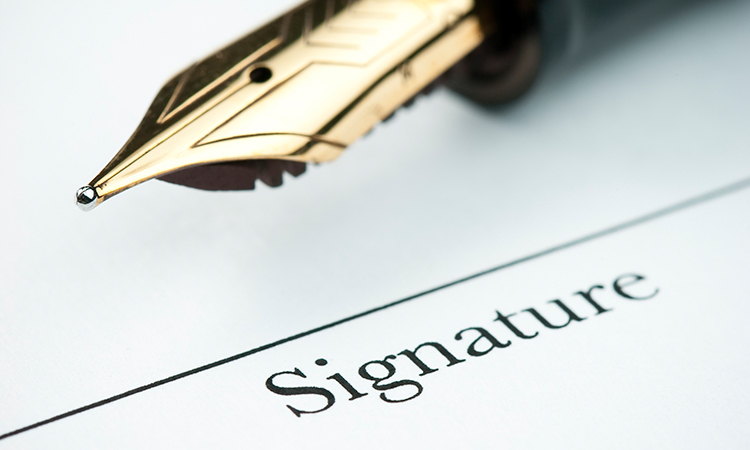 CLICK HERE TO PRINT AND SIGN SUPPORT LETTER (corrected version)
We have another inmate coming up for parole in March 2019. We are once again asking for your help in signing this letter in opposition to this early release and returning it to the POA Office no later than March 6, 2019.
On June 21, 1990, John J. Drew and Estle Caballero fled from Long Beach Police Officers Ruben Spangenthal and Michael Garner who were initiating a traffic stop. Drew and Caballero were on a motorcycle and had just run a stop sign. During the subsequent pursuit, Drew fired several gunshots at the pursuing officers.
At the termination of the pursuit, Drew and Caballero began firing at the officers. Officers Spangenthal, Garner, and James Clark all returned gunfire. When Drew was found hiding by Officer Robert Stuart, Drew attempted to fire his weapon again. Both Drew and Caballero were ultimately taken into custody and charged with four counts of attempted murder. Caballero pled guilty to one count of attempted murder. A jury found Drew guilty on all four counts.
In March 2019, Drew will be going before the Parole Board for consideration of an early release from his life sentence. Your help is needed in opposing this early release.
We strongly believe that John J. Drew still poses a serious danger to society and should serve out the term of life in prison as prescribed by the sentencing court.
By accepting you will be accessing a service provided by a third-party external to https://longbeachpoa.org/