Law Enforcement Supports Senate Bill 230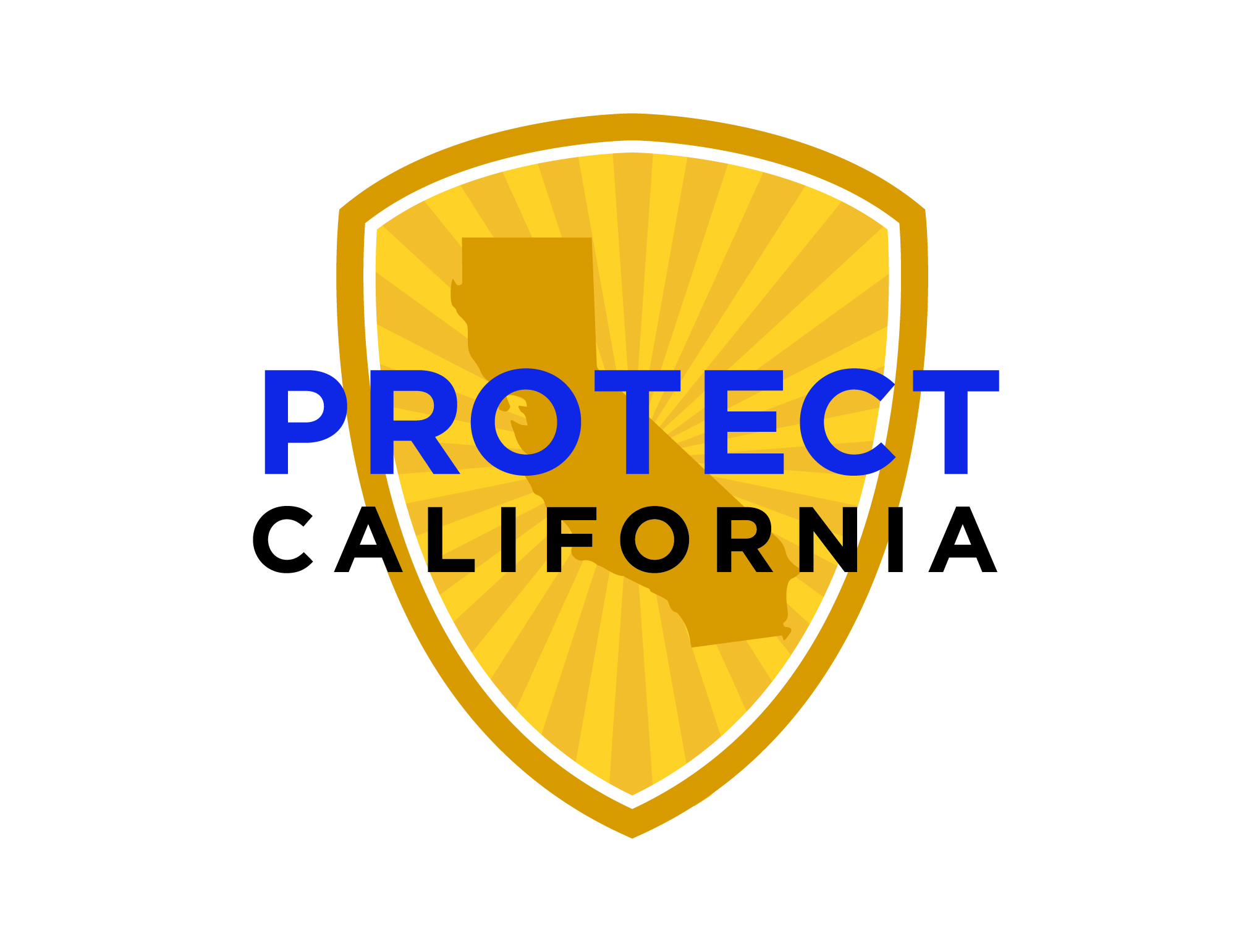 The most important legislation in Sacramento right now is Assembly Bill 392 (AB-392) and Senate Bill 230 (SB-230).
Law enforcement is strongly against AB-392 and strongly supportive of SB-230. As a result, law enforcement has established a network called "Protect California" to help provide you information.
Here are THREE WAYS you can help:
Follow Protect California on Facebook and on Twitter to stay informed on the latest developments with this legislation.
Click this link and follow the instructions. It will send an automated email to your legislator telling them you support SB-230. It will take you no more than one minute to complete. If you use Twitter, the online tool will let you tweet at your representatives as well.
Also click on this link and follow the instructions. It will send a seperate (from the one above) automated letter to your legislator showing your support of SB-230 and your opposition of AB-392. It also just takes a minute of your time to complete.
AB-392 is sponsored by the ACLU and is specifically designed to prosecute and incarcerate police officers following an officer-involved shooting. It would aim to change the legal standard of a shooting from "reasonable" to "necessary." It will essentially require a police officer to further put their life at risk and to be second-guessed based on facts known after a shooting. Your very real perception of danger at the moment when you are most at risk will no longer be used to judge the legality of your shooting.
SB-230 will create standardized use of force policies and training for police officers in areas such as de-escalation tactics and responding to potentially violent mental health crisis situations. SB-230 will give every California police department, from the smallest to the largest, the ability to provide its officers with the training they need to keep our community, and themselves, safe.
Watch this ad that addresses the false narrative pushed by the ACLU regarding AB-392 and share in on your social media.
Watch this ad that explains the important training SB-230 provides police officers and share it on your social media.
For more information on other legislation, please visit our Political Action page on this webiste.
By accepting you will be accessing a service provided by a third-party external to https://longbeachpoa.org/