Baker to Vegas Solo for LBPOA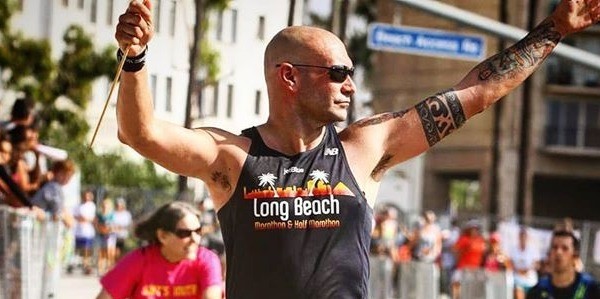 Walter Bortman, boyfriend of LBPD Officer Tiffany Forster, is a skilled ultra-marathon athlete. In a show of support for law enforcement, he is going to run the entire 120-mile Baker-to-Vegas (B2V) route on his own. He is going to start on March 21st and finish March 22nd, a few days before the actual competitive B2V event. This run is not part of the official B2V relay and it is not affiliated or sponsored by any part of the race. Walter is doing this on his own out of a spirit of generosity and friendship to law enforcement.
Walter is using this opportunity to raise money for the Long Beach Police Officers Memorial Widows and Orphans Emergency and Scholarship Trust Fund. If you would like to help donate to his efforts, click here.
By accepting you will be accessing a service provided by a third-party external to https://longbeachpoa.org/