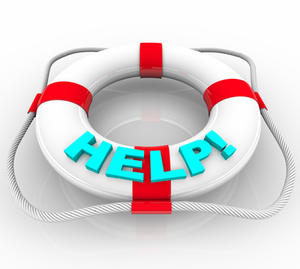 The Long Beach PD officers listed below are suffering through major ailments that have forced them off of work for extended periods of times. Their friends have established pages for the officers on the "Go Fund Me" website.
OFFICER LARRY MULOCK (RETIRED LBPD)
Retired LBPD Officer Larry Mulock was diagnosed with Stage 4 colon cancer in February 2016. The cancer has already spread to other parts of his body, and he just started the long process of chemotherapy. Larry is a 10-year veteran and a tremendous human being with a wonderful family. If you have not yet had a chance to donate to the Mulock family, please click on the link below.
OFFICER SCOTT NISHITANI (LBPD)
For the last several months, Officer Scott Nishitani has been battling P.O.E.M.S. syndrome, an extremely rare blood cancer, that has caused Scott to lose strength in his extremities. He has been in and out of specialized treatment for months. Thank you to everyone who helped modify Scott's home in order to make it more wheelchair accessible. If you wish to donate to the Nishitani family, please click on the link below.
OFFICER CYNDI OREL (Retired LBPD)
Retired LBPD Officer Cyndi Orel is battling aggressive breast cancer. Her first surgery was in January 2016, and she is undergoing six months of chemotherapy while awaiting additional surgeries. Despite her serious medical requirements, Cyndi's positive attitude and friendly personality inspires us all as she continues to volunteer at numerous public events. Please help by clicking on the link below and donate to Cyndi's fund.