Retired LBPD Sergeant Don Campbell Memorial Service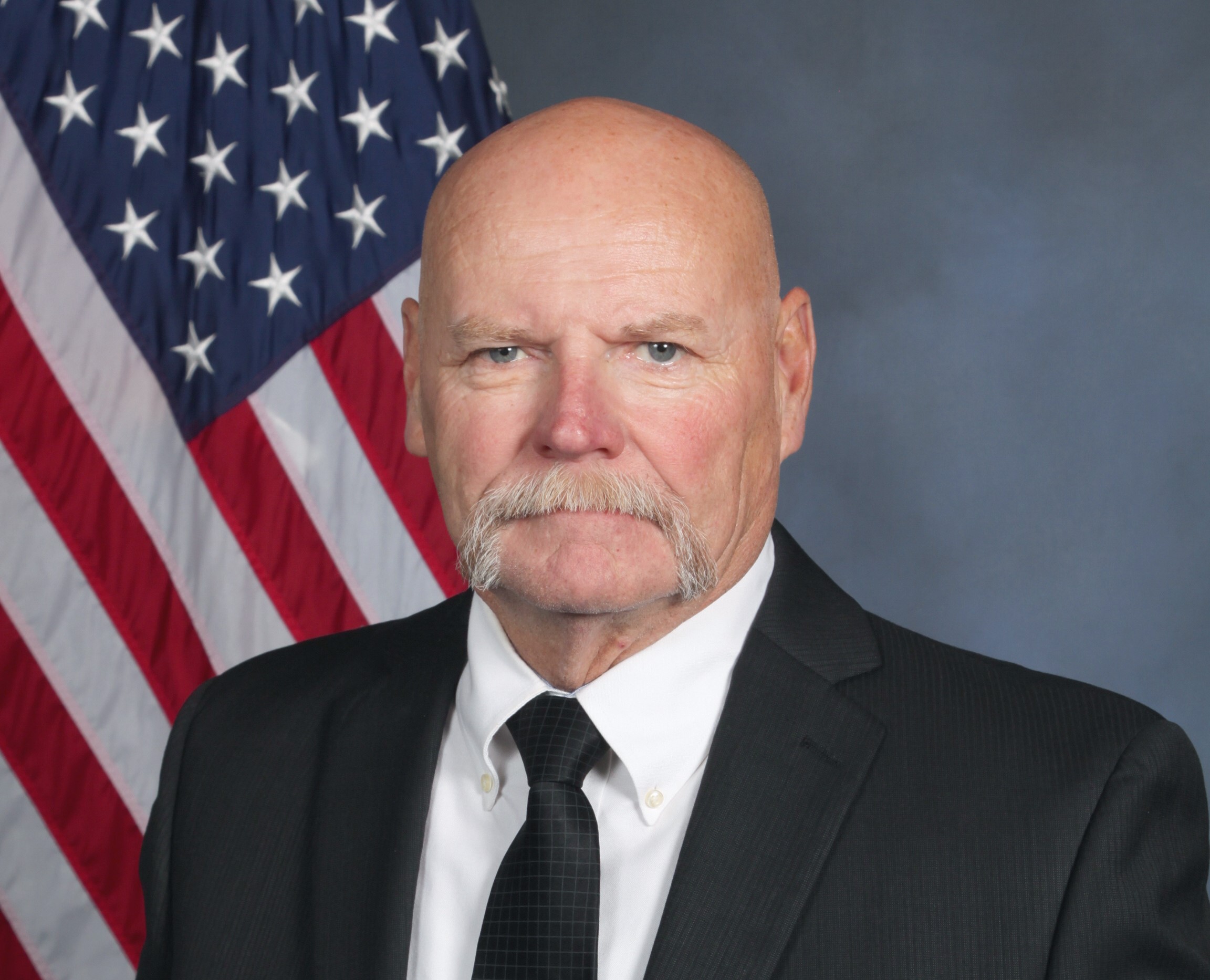 At Don's Memorial Service on Saturday, February 9, 2019, over 500 people came out to honor Don and support his family. The following speeches were shared by Don's brother Doug Campbell and Chief Robert Luna (Long Beach Police Department). If you would like to read them, click on the below links:
---
---
It is with deep sadness that we announce the passing of retired Long Beach Police Department Sergeant Don Campbell. Don passed away earlier today, January 16, 2019. Don began his career with LBPD in July 1989 and retired in December 2017, after more than 28 years of dedicated service.
After graduating from the Police Academy in November 1989 until June 2000, Don worked a variety of assignments, including: Patrol, Field Training Officer, Narcotic Enforcement Team, Gang Detail, Special Enforcement Section (SES), and SWAT. Don was the lead instructor for the Department's first AR-15 certification courses and was a certified Less Lethal Instructor in addition to Riot/Crowd Control, Mobile Field Force, and Firearms.
Don promoted to the rank of Sergeant in June 2000 at which time he returned to the Patrol Bureau and was quickly assigned to the South Division Community Policing Team. In 2001, Don returned to SES as a supervisor and then in March 2003, to the Gang Enforcement Section. Don continued to work in the Gang Enforcement Section until his retirement.
Throughout his career, Don amassed approximately 100 commendations from peers, supervisors, other law enforcement agencies, and community organizations. Don received three Class A Meritorious Awards for Heroism, one Class B Meritorious Award, two Class C Meritorious Awards, the SWAT Commitment in Excellence Award, and the Richard A. Rose Career Achievement Award. Don was also nominated for the Public Safety Officer Medal of Valor, the highest national award that could be bestowed upon a public safety officer.
Prior to his law enforcement career, Don worked in the construction industry and became an expert in foundation, framing, and finish carpentry. He continued working in construction during his time with the LBPD, helping numerous fellow officers and friends with their construction projects.
Don was a truly respected friend, peer, mentor, and supervisor to many throughout his career. He will be greatly missed.
Don is survived by his wife and children. Please keep Don's family, friends, and loved ones in your thoughts and prayers during this very difficult time.
Don's tragic death will undoubtedly have a deep effect on us all. Please know there are resources available to help cope with this tragedy. If you would like to speak with someone or be put in contact with a counselor, please contact the POA Office.
Don's family and friends have opened a "Go Fund Me' account. Please click here if you wish to assist the family. For those who wish to donate directly, please send all monetary donations to the LBPOA and we will ensure the family receives every cent (make checks payable to LBPOA and note in the memo line "Don Campbell Family Relief Fund"). The LBPOA mailing address is 2865 Temple Avenue, Signal Hill, CA 90755.
By accepting you will be accessing a service provided by a third-party external to https://longbeachpoa.org/