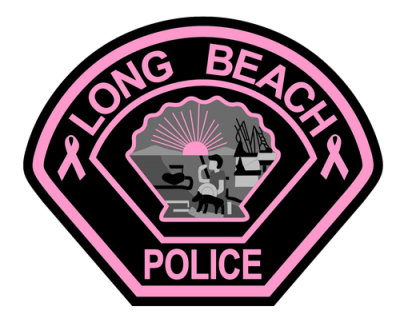 "We are proud to join the "Pink Patch Project" in the fight to find a cure for cancer. LBPD Pink Patches and lapel pins are available for purchase at the LBPOA Office ($10 for patch; $5 for pin).
Our patches are also available for purchase on the City of Hope website (click here).
For more information on this project, (click here).
View/Download Flyer
By accepting you will be accessing a service provided by a third-party external to https://longbeachpoa.org/